Our Passion Lies In Beautiful Fresh Flowers
We love working with you to make sure that your floral displays convey you and your message. Whatever the occasion.
Bundles Of Creativity In Flowers
As a local independant florist based in Beaconsfield, Bucks we believe in personal and dedicated service. Whether it's a wedding, event or remembrance, we take time and effort to understand the importance of flowers.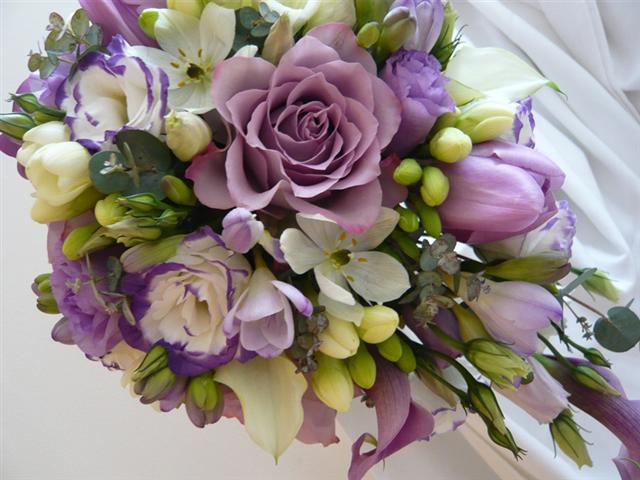 Flowers For Weddings
Whether it's dressing the entrance, ceremony room, gardens or churches we have plenty of ideas & inspiration to help you.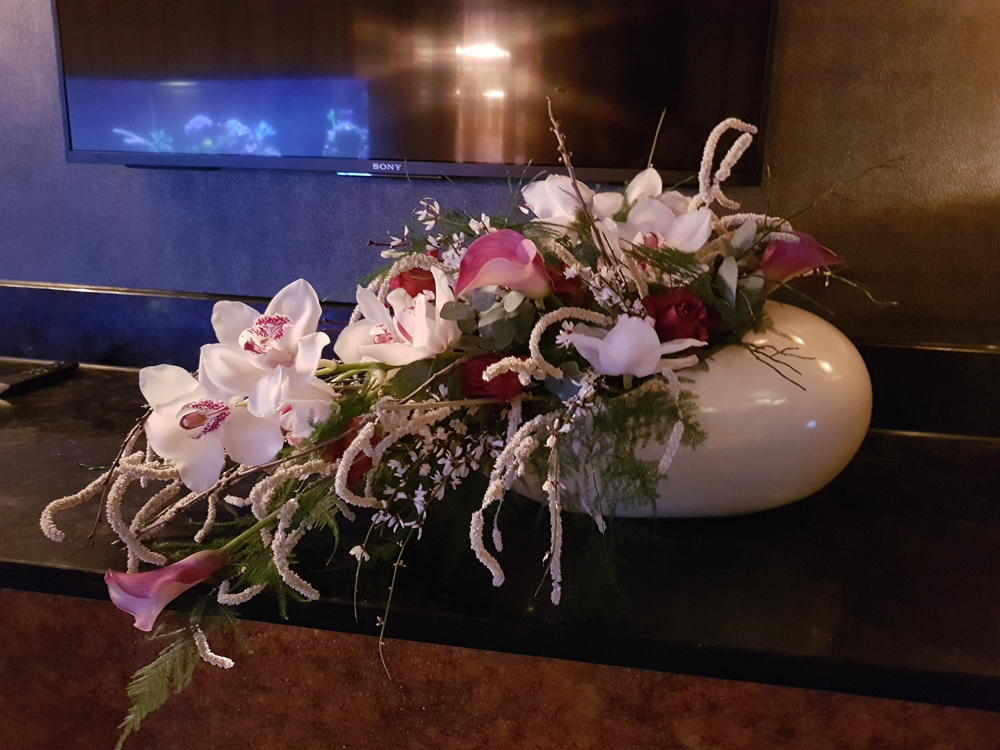 Flowers For Events
Whatever the occasion, corporate event, house party, personal gift or just a treat for yourself – we can create something special.
A Personal & Dedicated Service
Let our flower creations speak for us, and remember – they are as unique as you and personal to your occasion and taste.