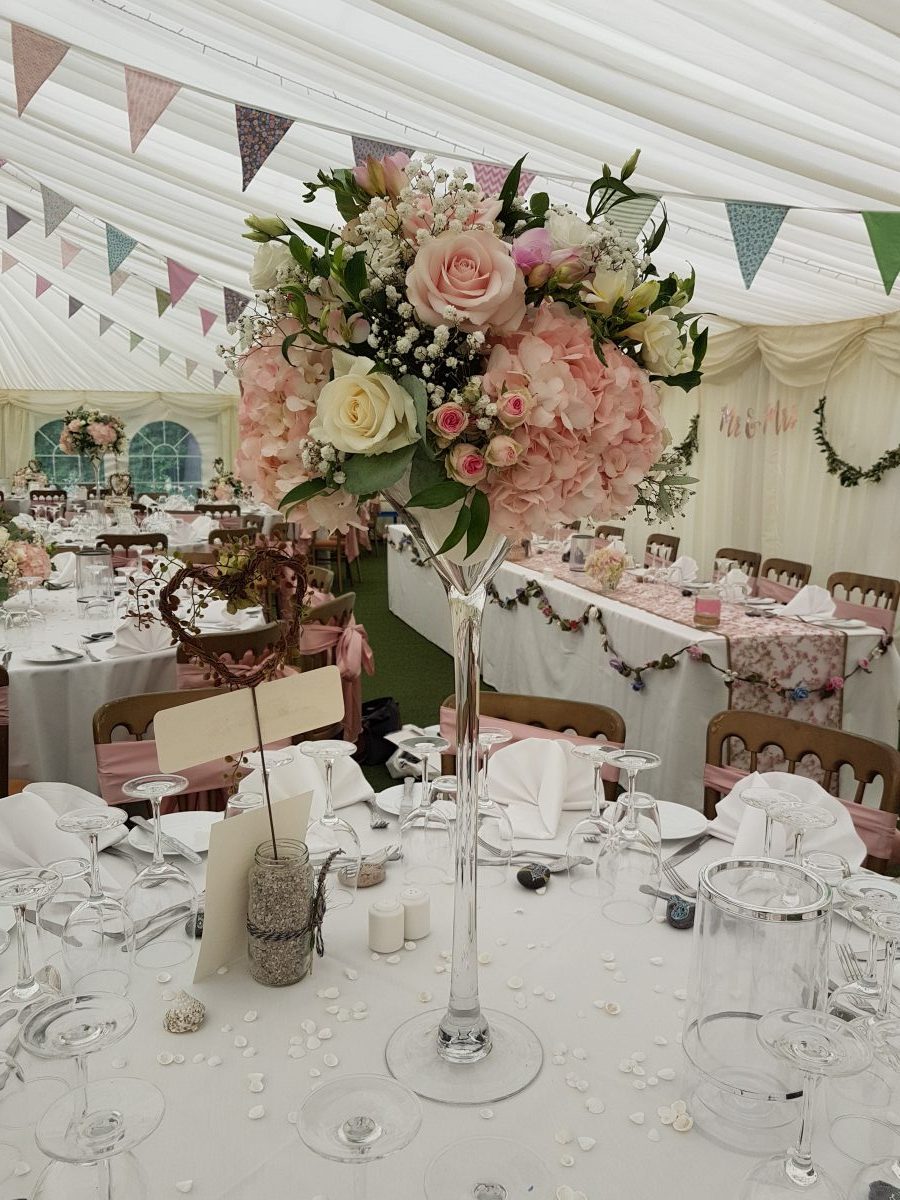 Our passion lies in beautiful fresh flowers and really great service.
As a local independant florist based in Beaconsfield, Bucks we believe in personal and dedicated service.
Whether it's a wedding, event or remembrance, we take time and effort to understand the importance of flowers.
We love working with you to make sure that your floral displays convey you and your message. Whatever the occasion.
Offering the very best personal service in Beaconsfield, for weddings, remembrance and corporate events we cover Bucks, Berks and beyond.
Why Should You Choose Us?
Let our flower creations speak for us, and remember – they are as unique as you and personal to your occasion and taste.
A consultation about flowers, colours, venue, budgets and theme, at a time that suits you best.
We're available to meet you at your venue to discuss details such as, light, colour, placement and timings.
Our service is aimed at ensuring we maximise the impact of your flowers, whilst maximising your budget.
We've had the pleasure of helping so many people with their flower requests over the years. Here's what some of them have to say about our service…
Our flowers were the most beautiful part of the wedding…
Tracey was absolutely amazing from day one!
Our flowers were the most beautiful part of the wedding and all of our guest commented on how amazing our flowers were.
Not only is she very talented Tracey is also amazing to work with I couldn't recommend her enough !! X