Flowers For Weddings
What makes a great wedding? The family and friends present, the weather, a gorgeous venue with scrumptious food and plenty of hospitality is what we'd say – not forgetting a sprinkling of gorgeous flowers (of course!)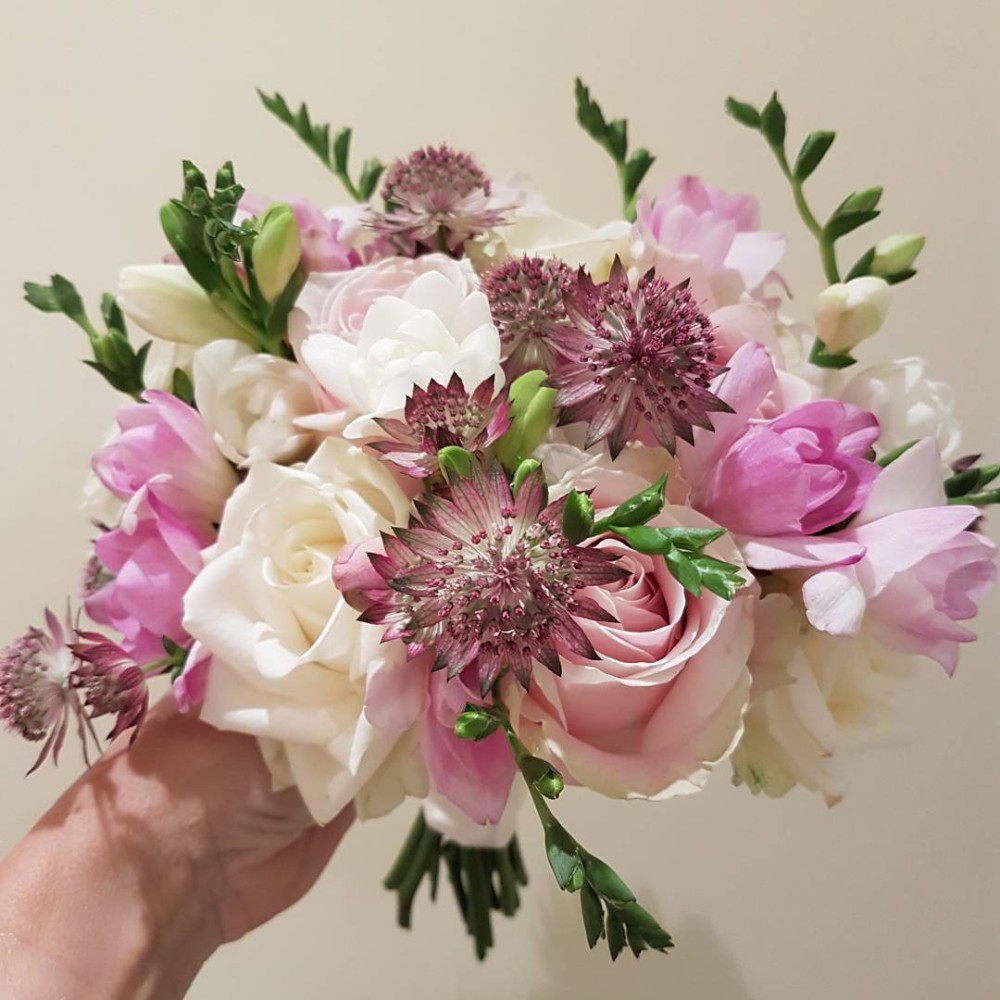 No two brides are ever the same – and nor should they be… that's why we create personal and unique bouquets to every bride's exacting style and taste.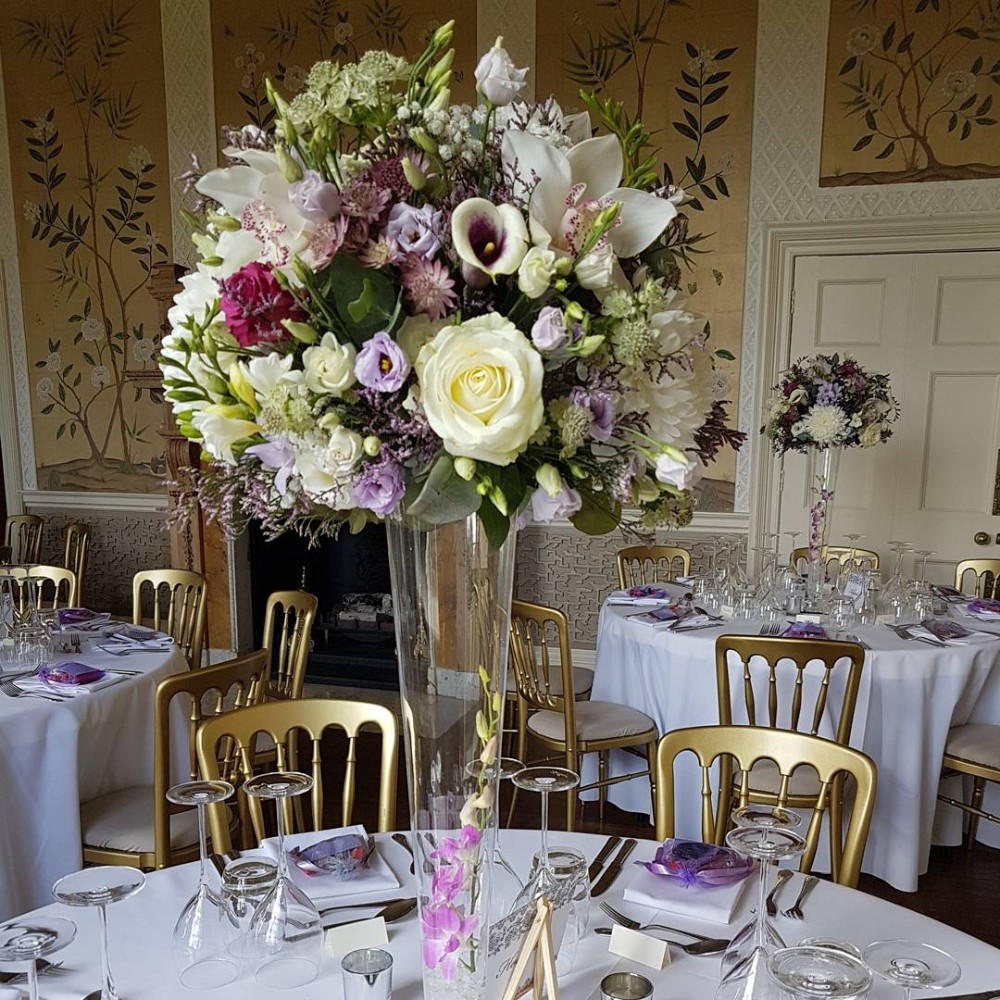 Centre pieces can transform a room from "bland" to "grand". We carry stock of a wide choice of containers, glassware, mirror plates, votives & candelabra.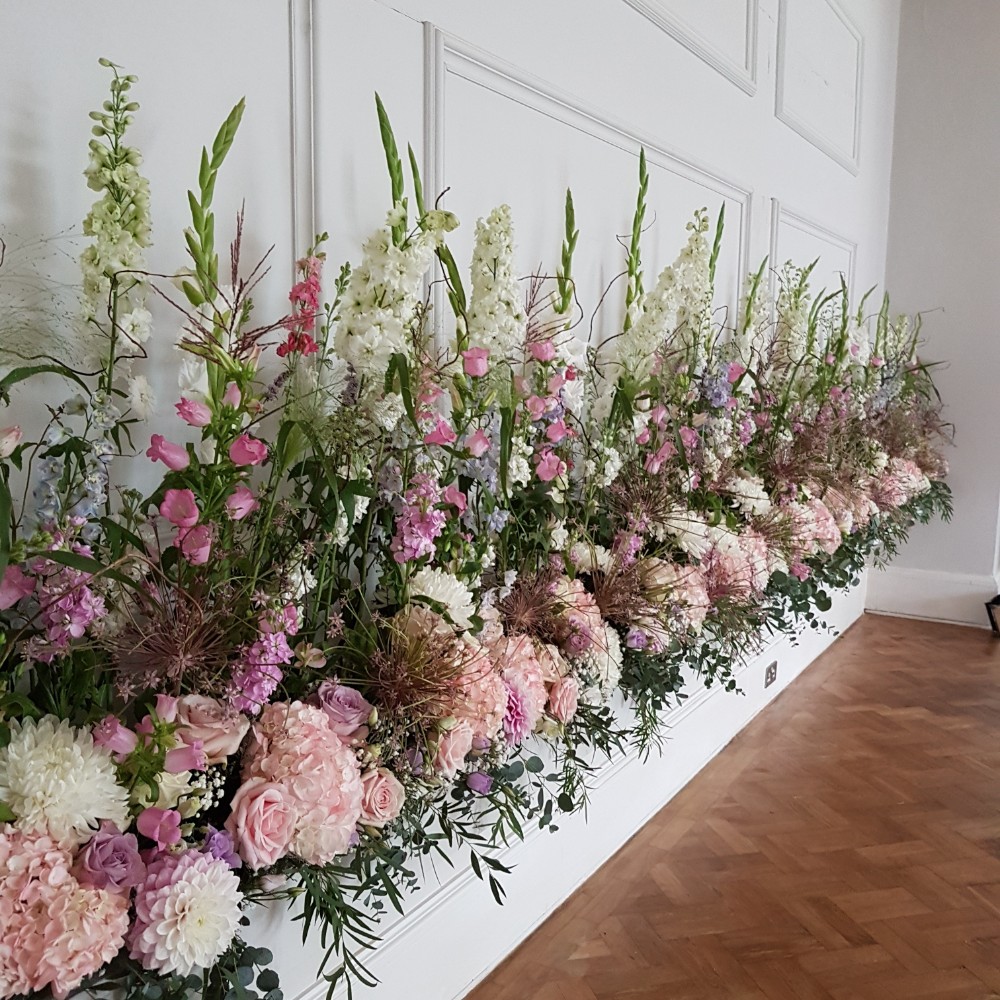 Our services include flowers and accessories to create stunning buttonholes, corsages, cakes, hair, thank you bouquets, cars, fireplaces & more.
Don't hesitate to get in touch to discuss your requirements: Tel: 01494 678665 or mobile: 07960 947107. Email: Tracey@floribundi.co.uk Or complete our get in touch form and we'll get straight back to you.